How Can I Protect My Leased Vehicle? 
The Wear & Tear Lease Protection from XS WEAR is an optional protection package you can purchase to limit your financial risk of fixing wear and tear on your vehicle when you lease a new car or truck from us.
What Does XS Wear Cover?
    XS Wear covers most wear and tear items that may result in addition out of pocket expenses. This coverage grants you peace of mind when dealing with:
upholstery stains
dents and scratches
worn tires (excluding winter tires)
cracked and broken glass
bumper damage
paint damage
excess kilometers up to 999kms
    When leasing a vehicle, one concern many customers have surrounds the responsibility of maintaining the overall condition of the vehicle. With XS Wear, you eliminate that worry! You won't need to worry about paying out of pocket for everyday wear and tear that happens, like spilling your coffee on the way to work or accidentally dropping a match or cigarette on the seat. 
    The program covers new cars or pick-up truck models and covers up to $3,500 of wear and tear charges.Coverage must be purchased prior to delivery and it is not valid for vehicles used for public transportation, ambulance, daily rental, car dealers, taxis and other commercial purposes.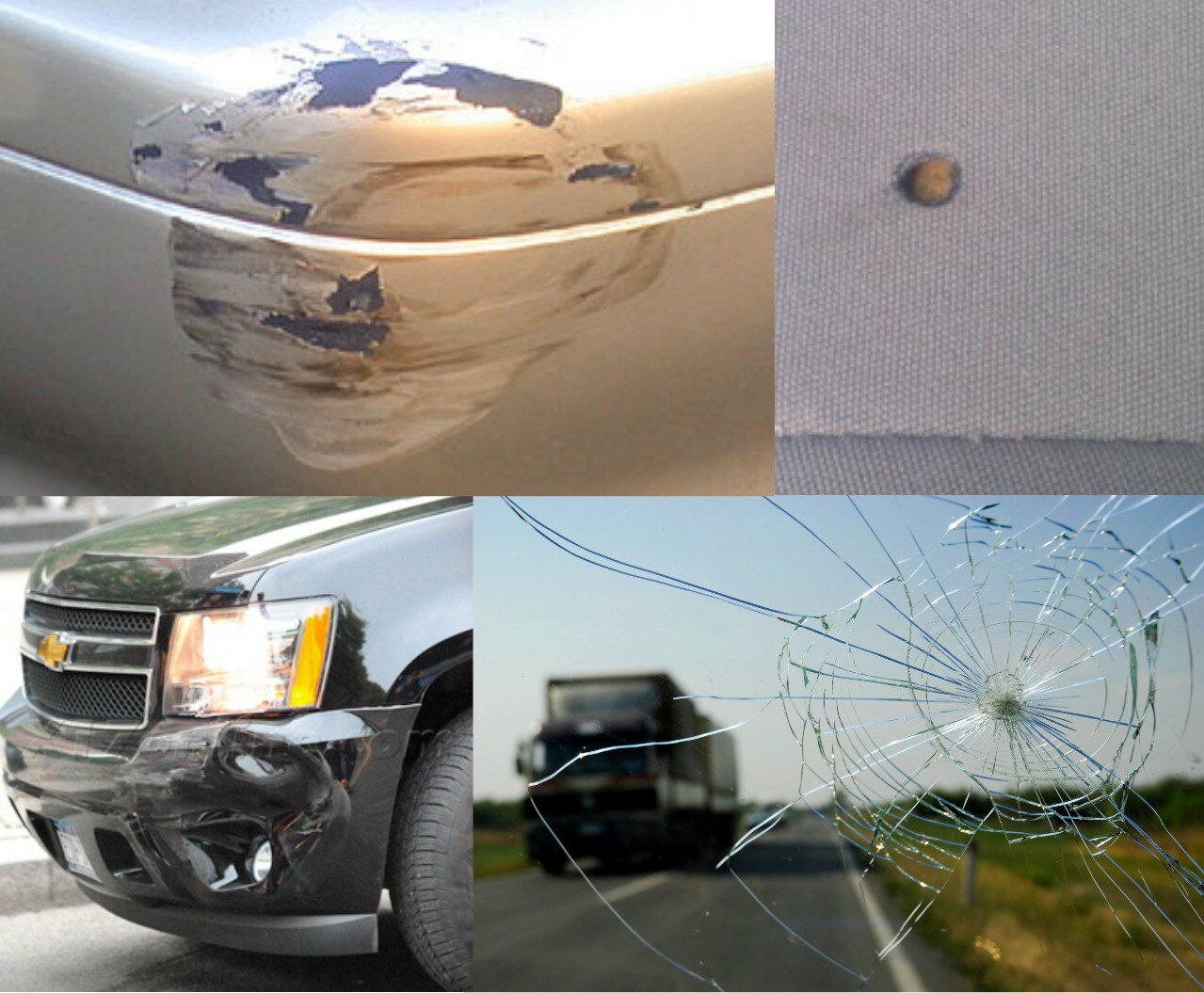 Obviously, with a coverage like this, there has to be some regulations. In short, if you stay within average driving habits and behaviors, you'll be OK.
What Is Not Covered By XS Wear Protection?
    Coverage from XS Wear excludes:
damage due to dishonest, intentional, fraudulent, criminal or illegal acts
damage due to a single incident over $1,000 which would normally be covered by an automotive policy
damage resulting from any race, speed contest or other contests. (Guess that means NO demolition derbies, eh?)
loss if the odometer has been stopped, altered, tampered with or disconnected
missing parts of $150 value or greater
damage or loss to any parts added to the vehicle after delivery
claim limit to maximum of $1,750 or 50% of normal coverage amount, if vehicle has been driven an average of 40,000 or more kilometers per year
mechanical items, substandard repairs or winter tires
So, is XS Wear & Tear Protection for Me?
XS Wear is a great option for anyone who plans to lease one of our new vehicles. It just doesn't make sense to worry about life's dents and dings--because as we all know, life happens!
    Ask about XS Wear and other protection plans available with your sales consultant. We can't wait to get you ready for all the roads ahead!