Here at Boyer Chevrolet Lindsay you get a Better Buying Experience when you buy a Pre-Owned car. Why? Because we don't just sell
anything.
Only the best vehicles end up on our sales floor--that's a promise!
What is a Certified Pre-Owned Vehicle?
In order to meet our standard of quality, reliability and value, our Pre-Owned vehicles are screened using a
150+ point inspection
! We stand behind our screening process and are confident in every vehicle we sell! Each Certified Pre-Owned vehicle comes backed by the
4 Pillars
of Quality
and coverage. See below to learn about each one.
GM is Canada's #1 source of Certified Pre-Owned vehicles with over 12,000 vehicles in stock and over 1 million satisfied customers. Boyer Chevrolet Lindsay is now the #1 source of Certified Pre-Owned vehicles for our customers in Lindsay, The Kawartha Lakes, Peterborough and the surround areas! We replenish
our Pre-Owned stock
constantly, and we are proud to offer our customers a wide range of vehicles to choose from.
Click the buttons below to learn more about every aspect of The Certified Pre-Owned Advantage.




__________________________________________________________________________________________________
"I need an Auto Loan, fast! And my credit score is shot!"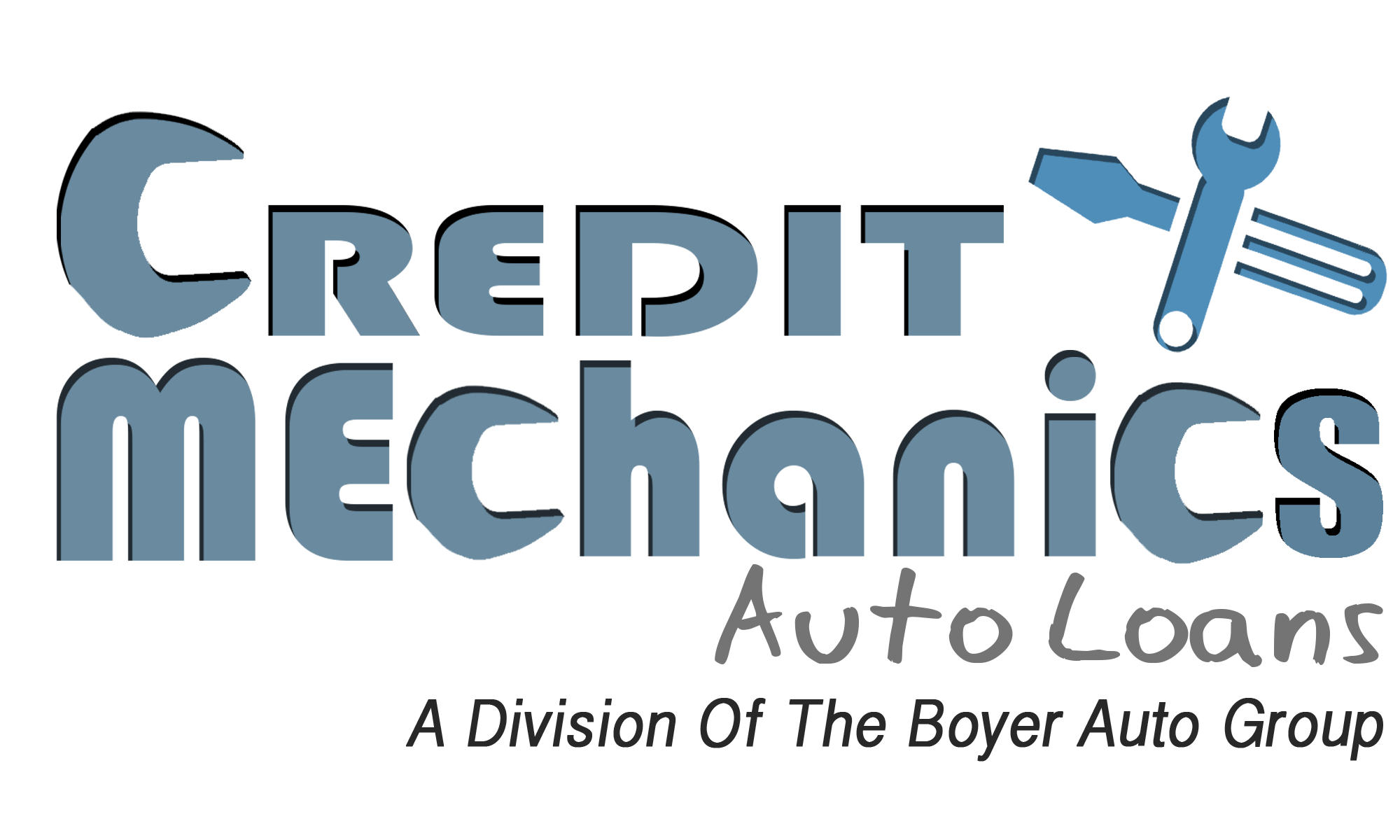 Don't worry, having a poor credit score, or no credit at all, is more common than you think. And we are here to help!

Let our Credit Mechanics work with you to get you approved as fast as possible! We'll get you behind the wheel of something you can afford and something you'll love to drive, quickly and easily.
With us, you'll be explained your situation in detail so you stay in the driver's seat during every step. We have strong relationships with all the major banks and multiple independent loaners so you get the best interest rate and term available. And in many cases, working with the Credit Mechanics can actually improve your credit score over time and improve your rates as the years go by.

Contact The Credit Mechanics now to get approved.